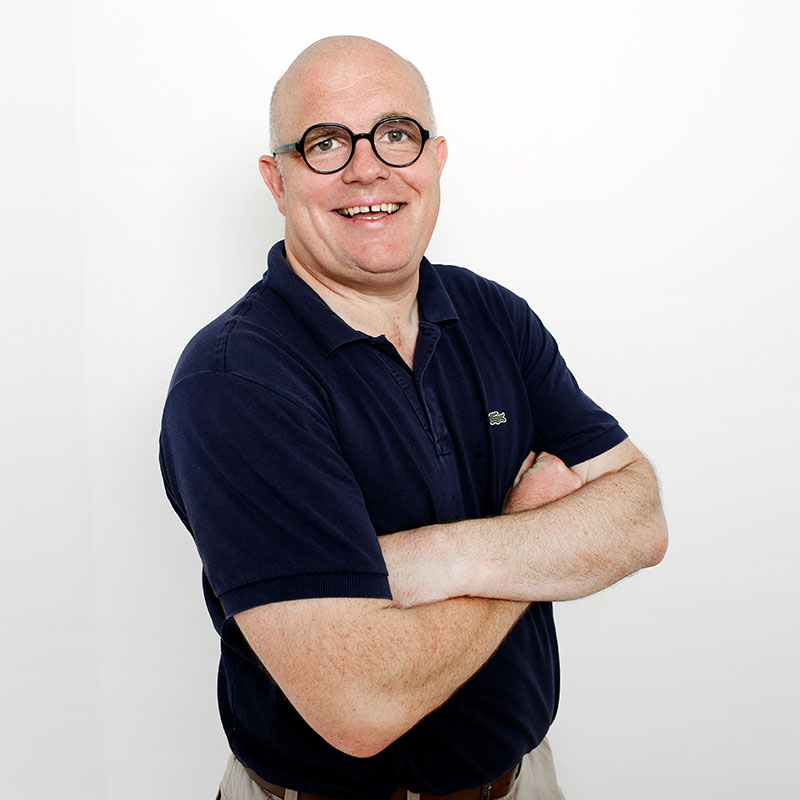 Johannes von Rüden
The man in the background… the engine of the company and on hand at all important moments.
"In my childhood I have been around a lot and I am convinced that home is always where you feel at home. This is the goal for our guests".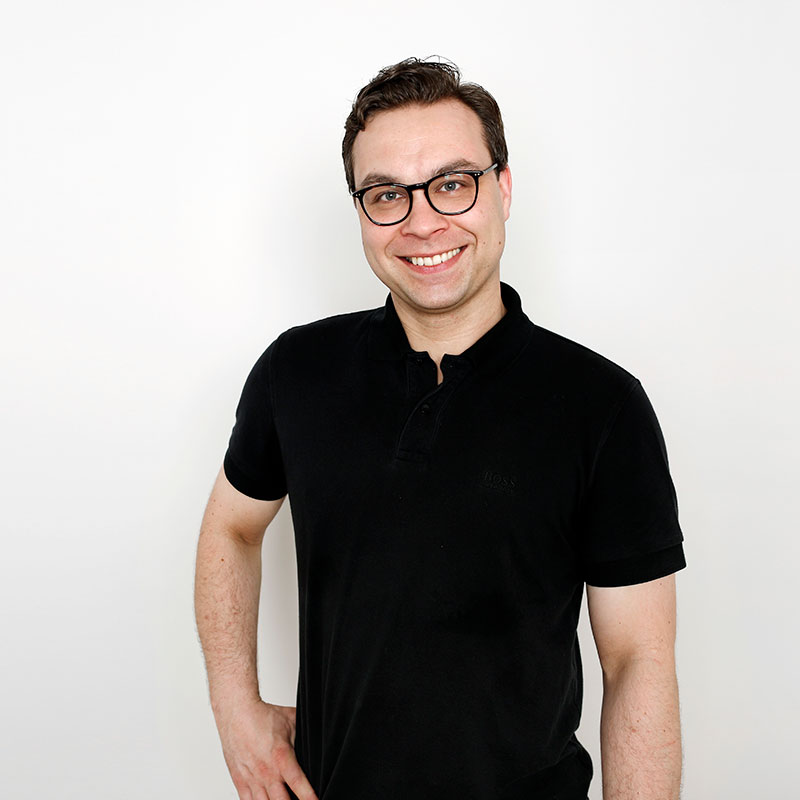 Sören Volger
All-rounder and managing director of our small company, the initiator and routine manager
"…even after 10 years as a hotelier I find it exciting to welcome people from all over the world to Berlin and to make your stay in my city an unforgettable one".