Furnished apartments currently at very reasonable prices
Long term rental & short term rental – various sizes – full equipment – ready to move in.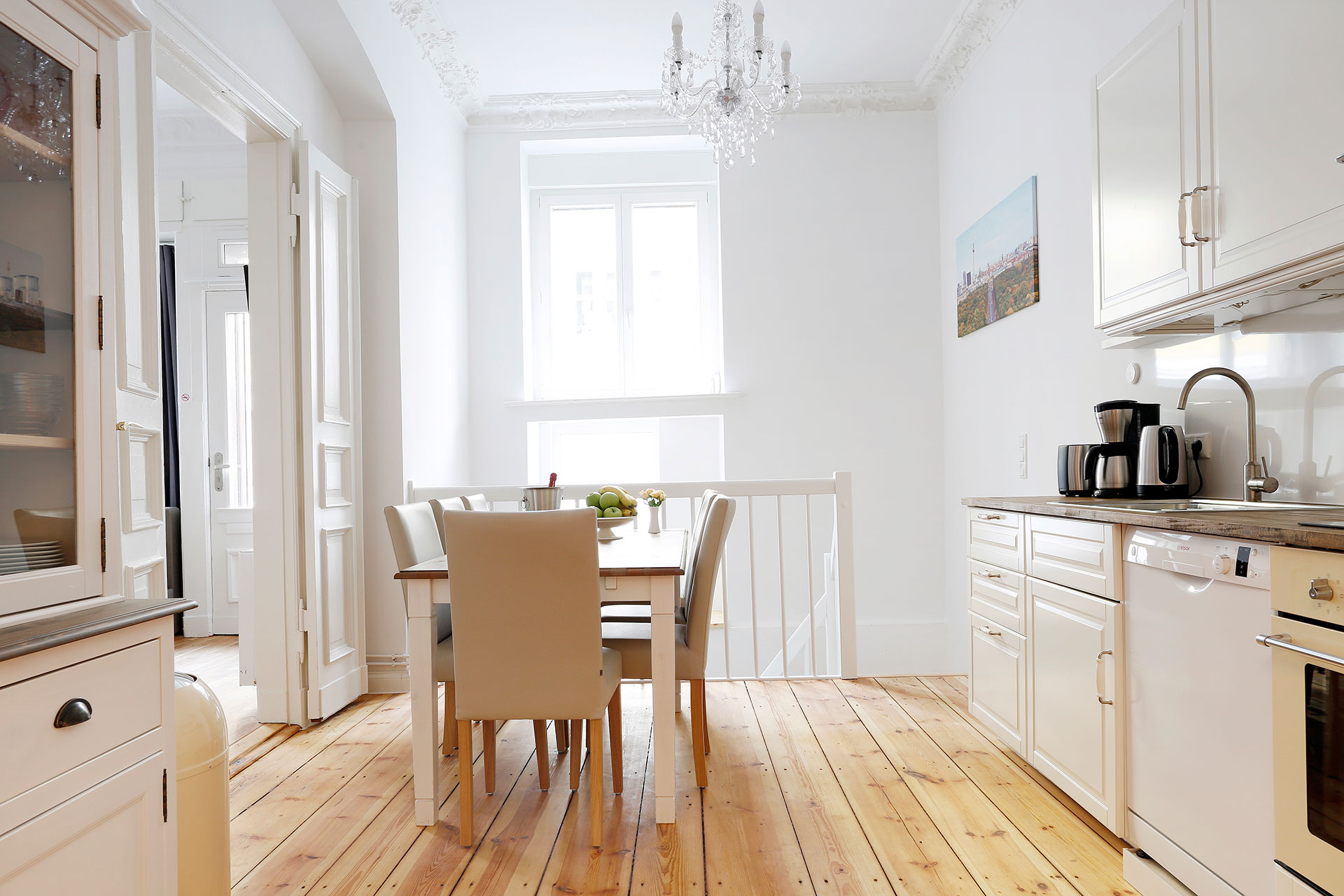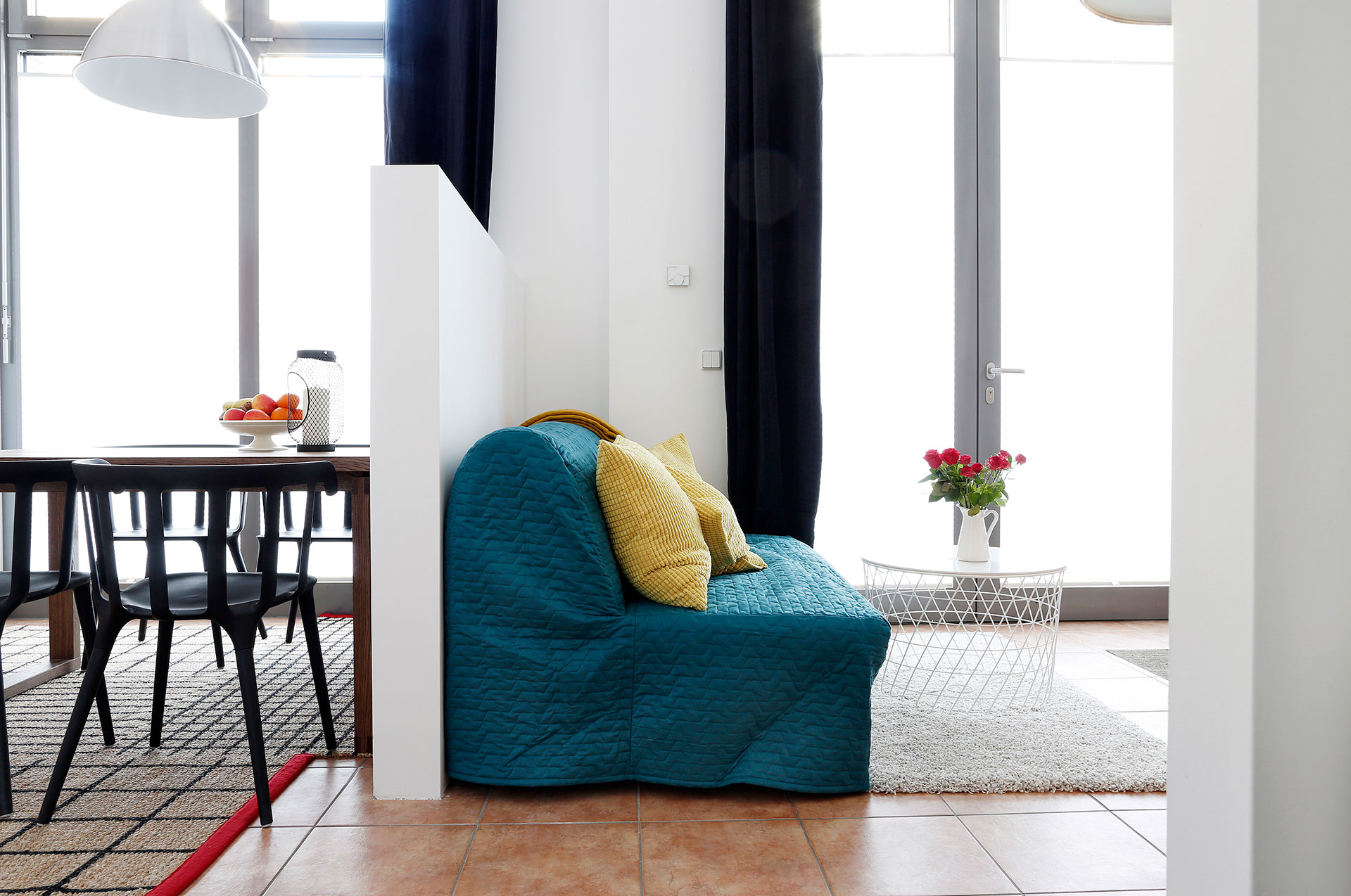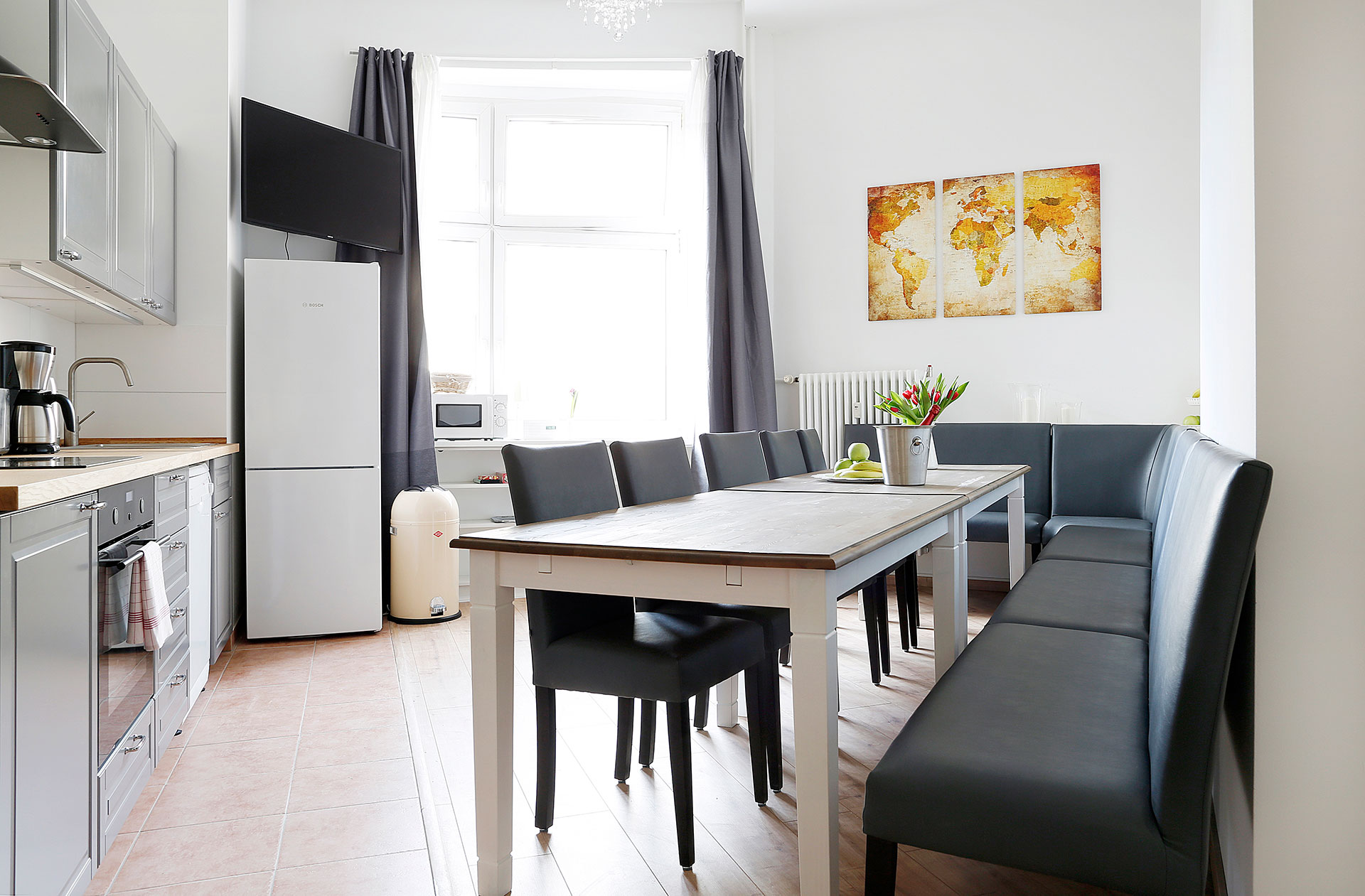 How to reach us
For your free and non-binding inquiry please use the form below.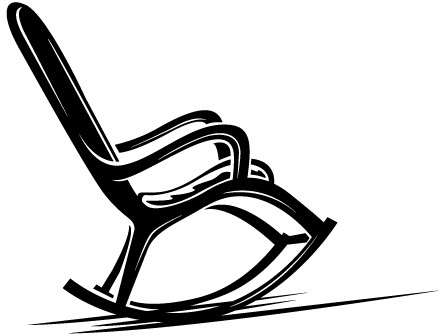 RockChair GmbH
Nina von Rüden
Sören von Rüden-Volger
Kluckstr. 38
D – 10785 Berlin
Tel. 0178 4159059
E-Mail: soeren@rockchair.de
We are looking forward to your inquiry!