Long term rent at Rockchair.
— Business or private —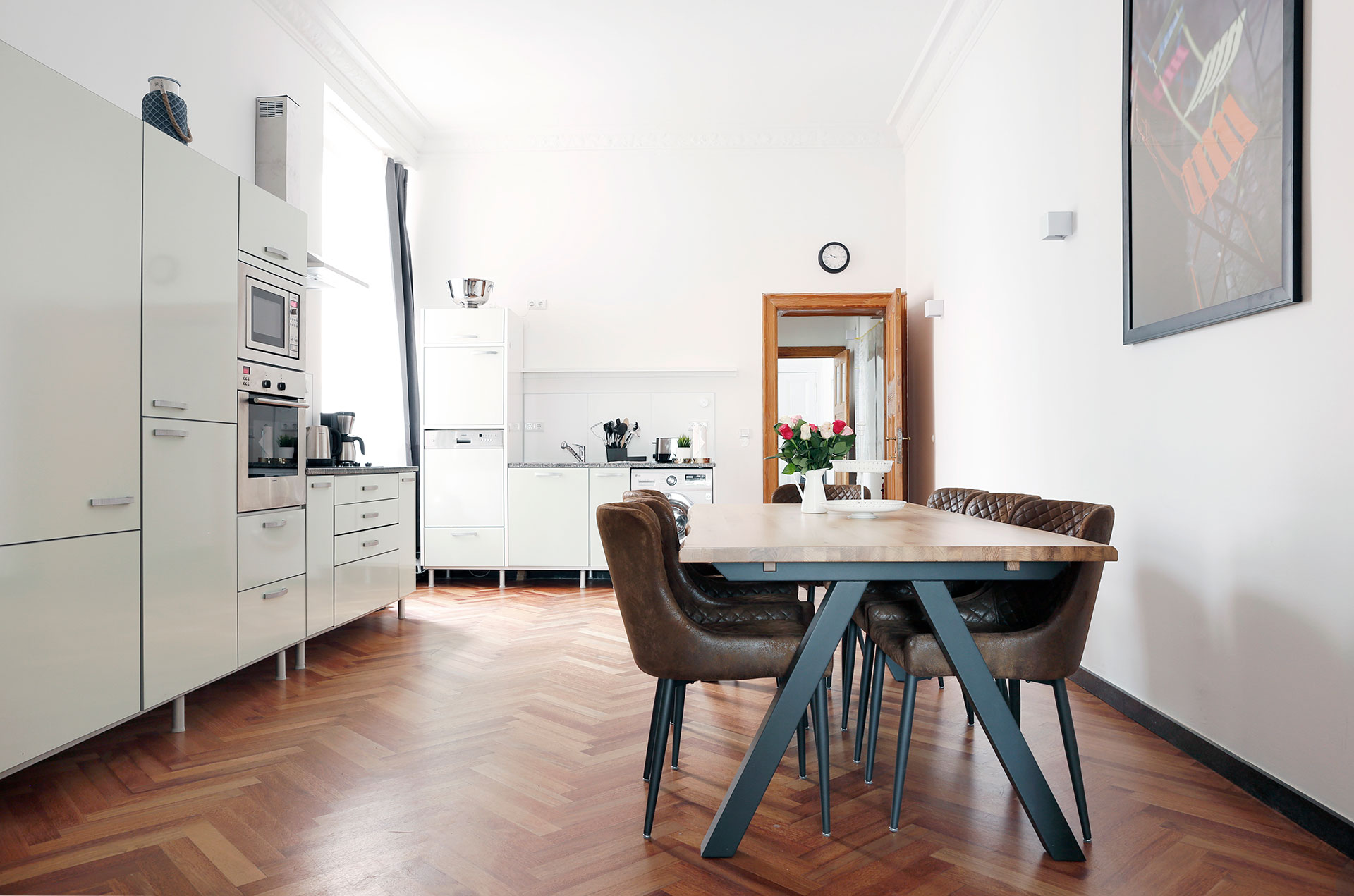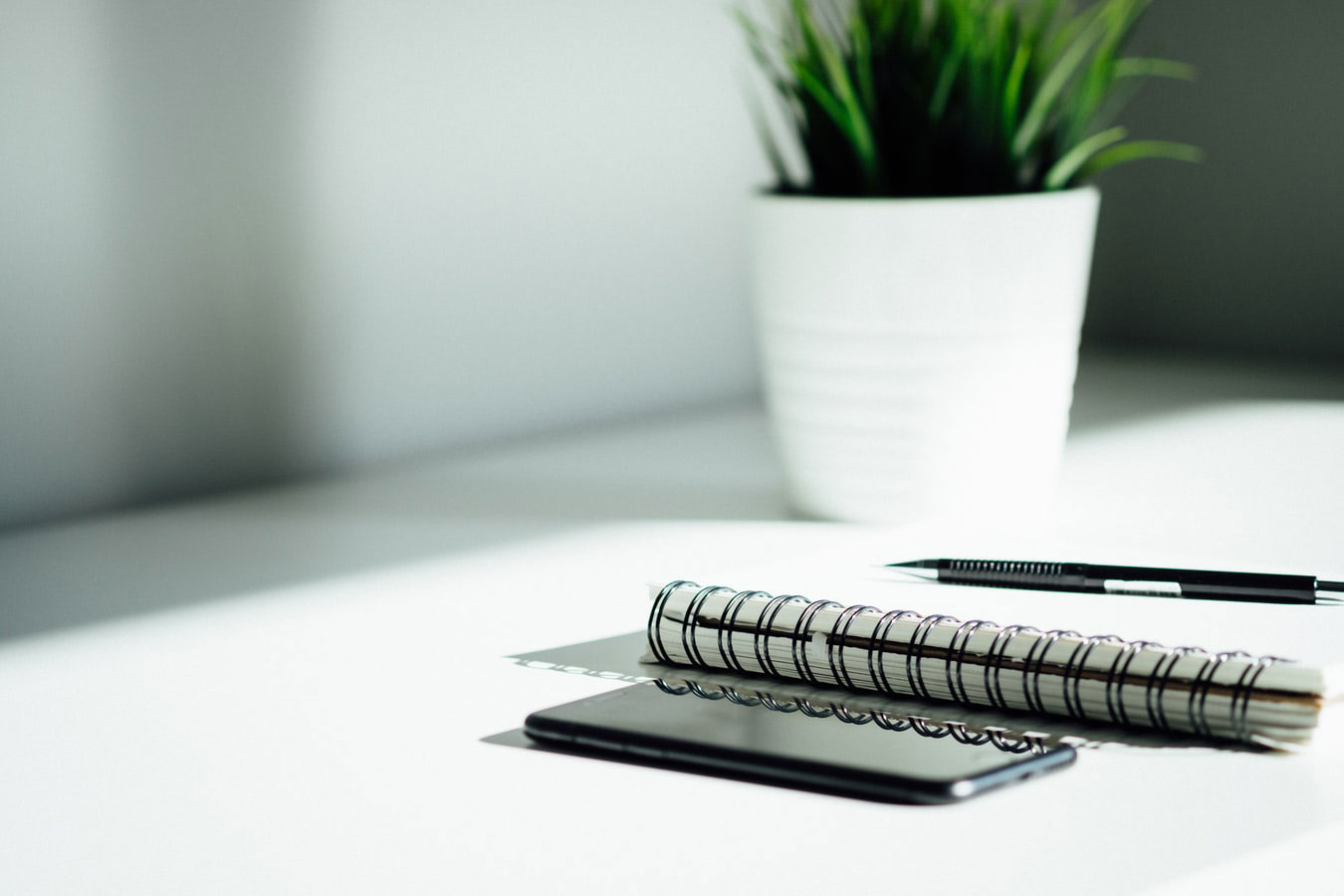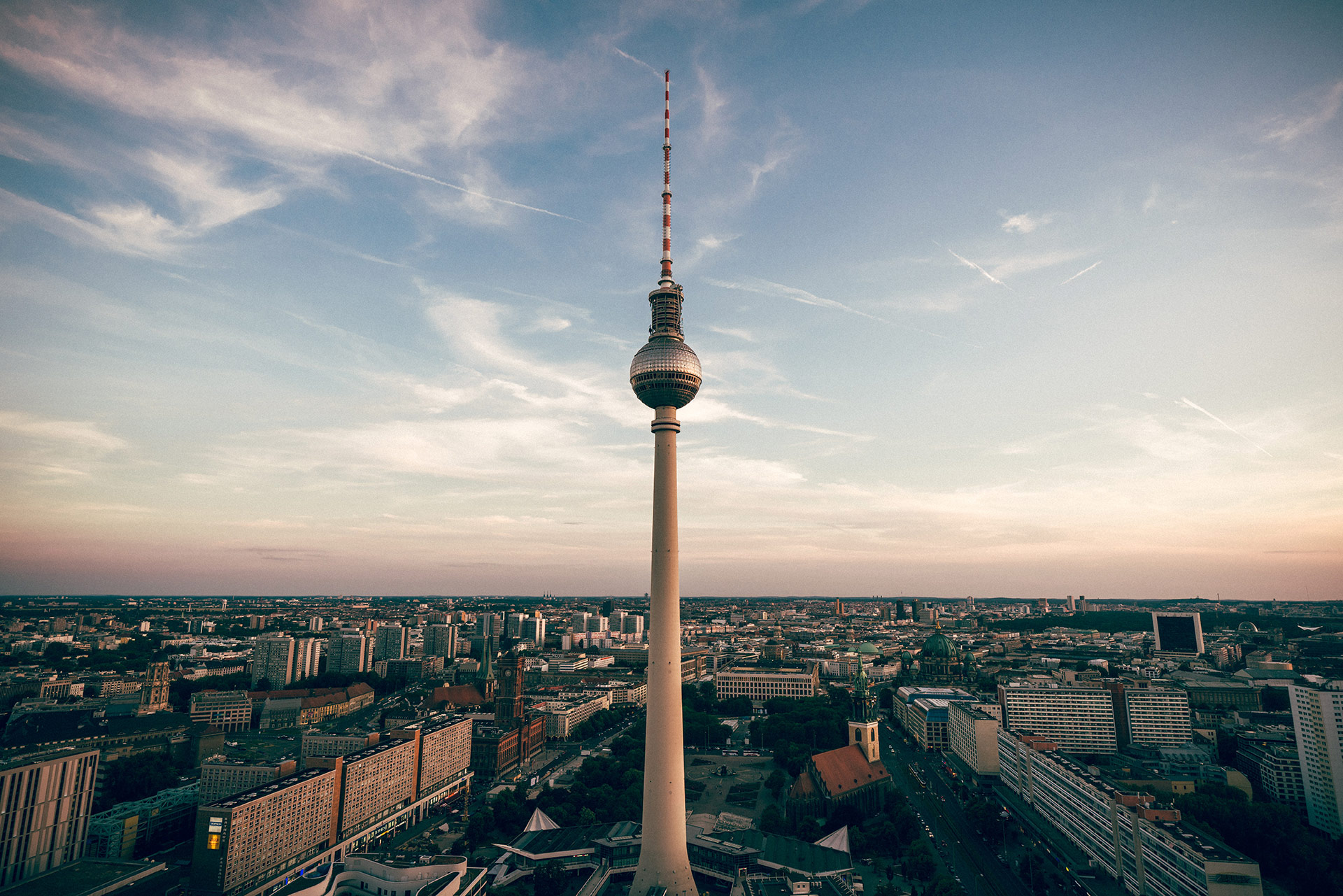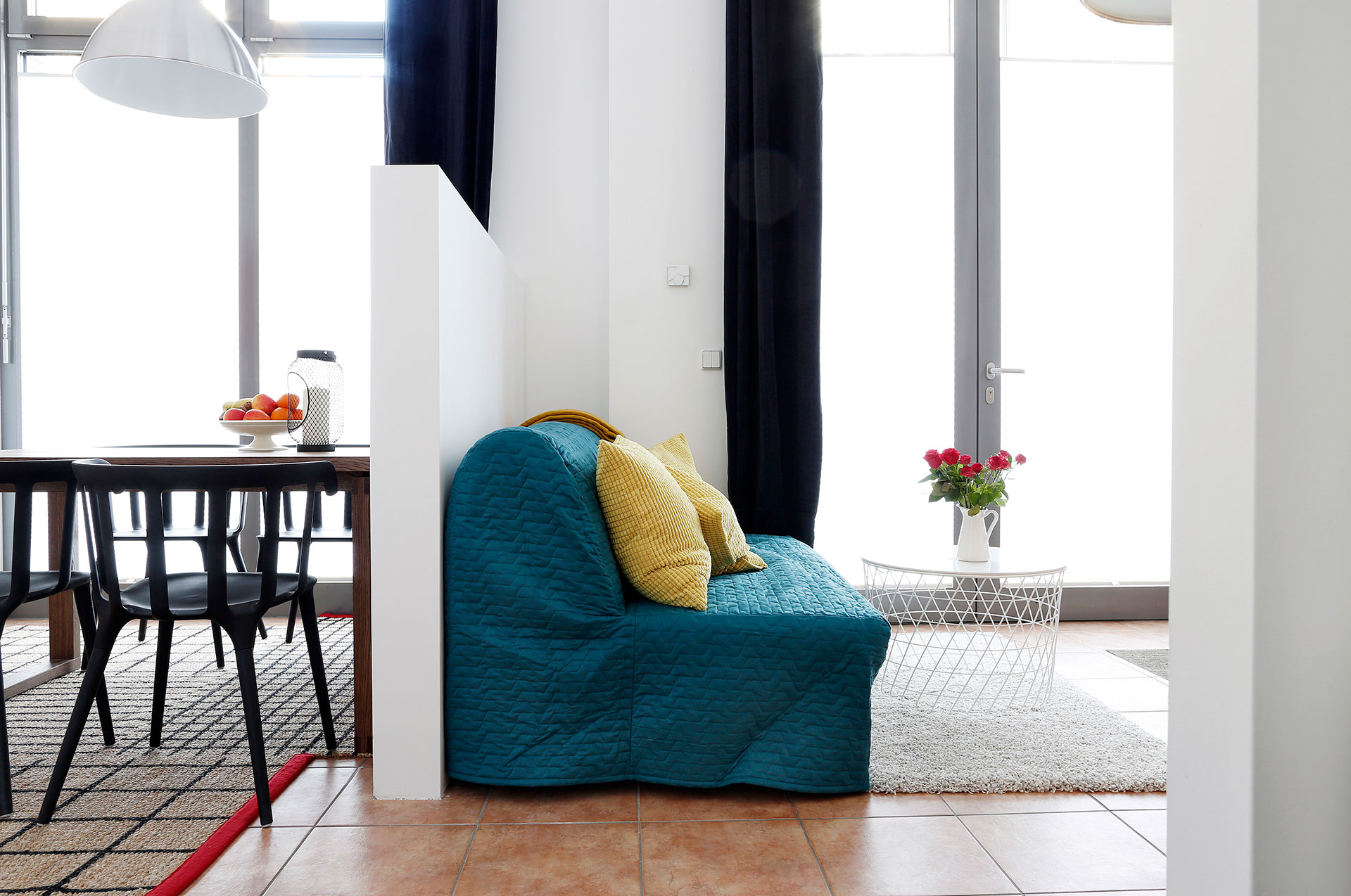 Apartments, offices, working spaces
Our apartments can also be used as offices or working space for small teams. Further services can be organised if required.
Full furnishing and equipment
About 26 furnished apartments. Apartment sizes from 1-room studio to 6-room apartments with several bathrooms in many Berlin districts.
All apartments have fully equipped kitchens, washing machines, dryers, internet, TV, workstations, etc.
Almost all apartments have a balcony or terrace and are accessible via a separate entrance with a code system.
For individual booking periods and prices please contact us directly by email ( soeren@rockchair.de ) or use the form below. We offer the apartments ready for occupancy for long term & short term rentals.
How can we help you beyond that? What ideas do you have? We would like to hear from you.
Your message to Rockchair